Silverfin is a cloud platform backed by a world-class services team ready to help you every step of the way.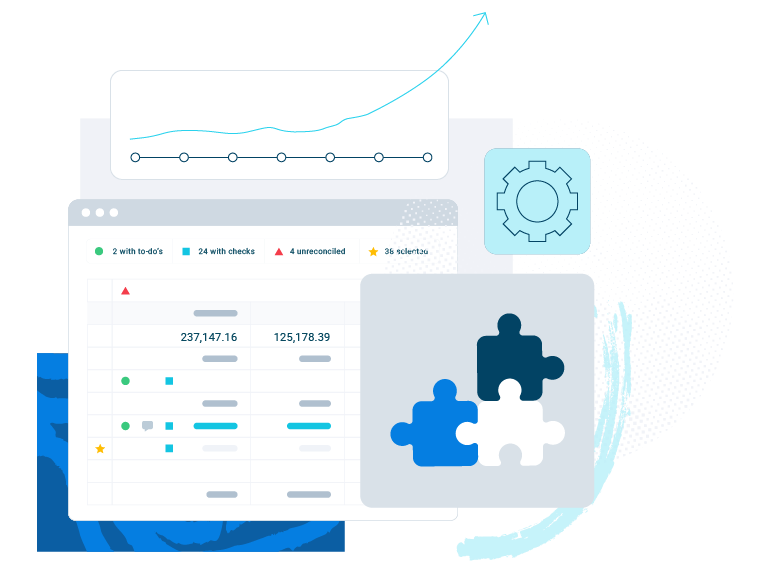 Your success is our success
One size does not fit all. So we give you the tools, training and support to adapt Silverfin to suit your business. Our experienced team work with you every step of your digital transformation. Many of our team were also accountants and have been through this for their own firms.
Accelerate your digital transformation
Changing your processes and adopting new technology can be tough. It doesn't have to be. Take advantage of our wide range of services covering project management, software customization, API integrations, training, onboarding and launch.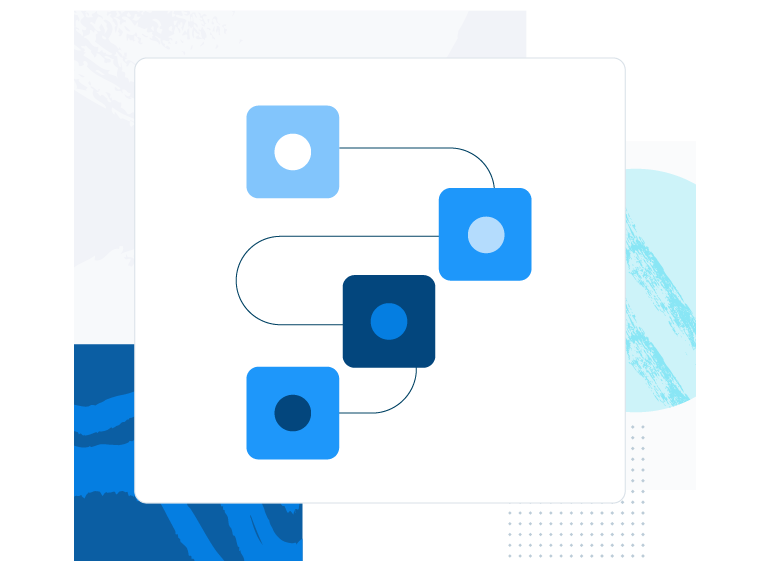 World-class team ready to help
We're change management experts. Our team is full of specialists in technology, change management, accounting and tax. We get to know your business intimately during implementation, and help streamline the transition away from legacy tools, and manual ways of working, to a digital-first approach.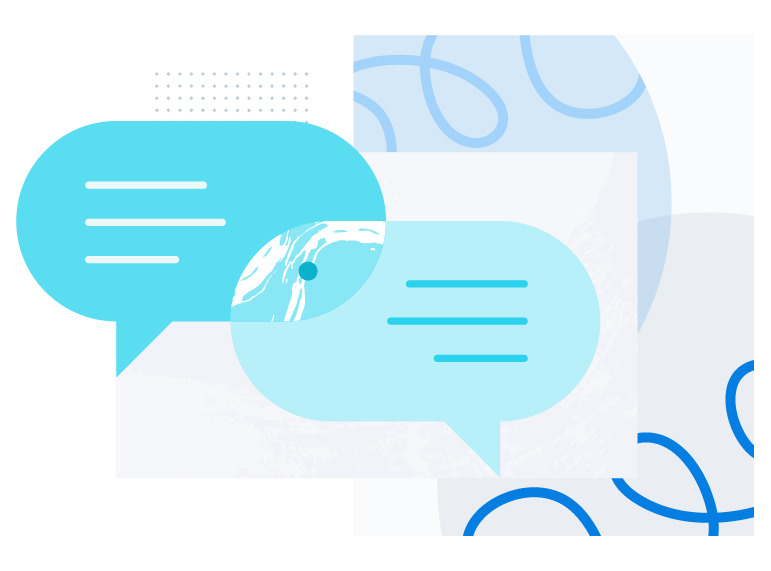 Comprehensive tools and resources
With the help of your Silverfin experts, you'll soon get to work building your own templates for tax and accounting use cases. We also give you developer bootcamps, a comprehensive documentation and training video library, sandbox environment and much more.