At Silverfin, we make the world's businesses better by helping innovative accountants support their clients. We give accountants the technology they need to radically improve their firms and client service. Our mission is a big one, and so are the opportunities for you to make an impact.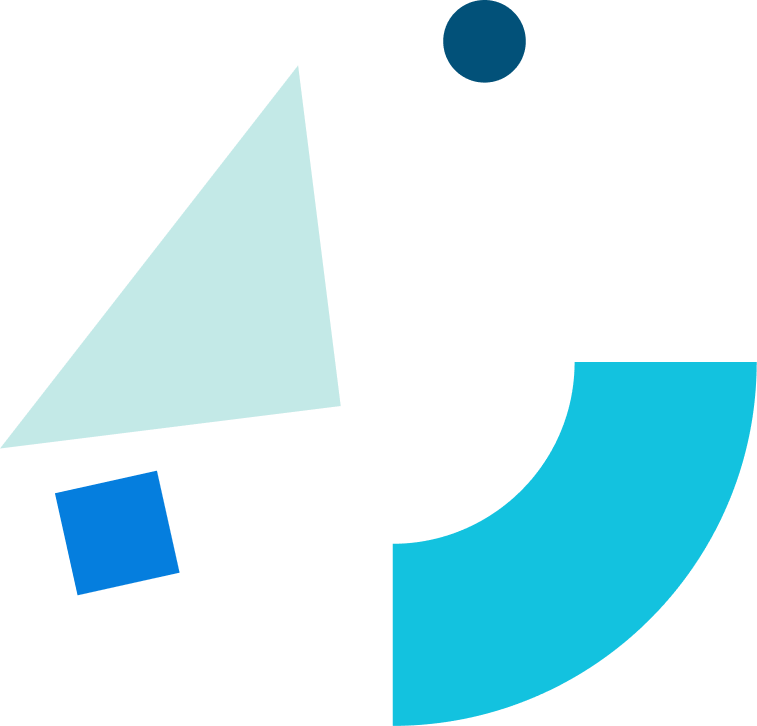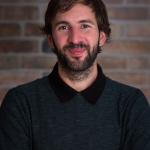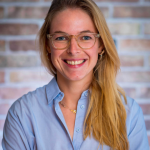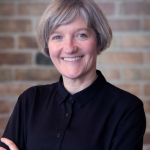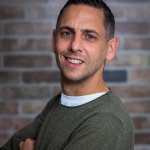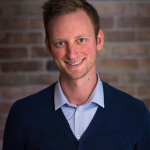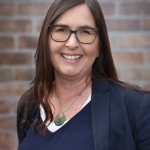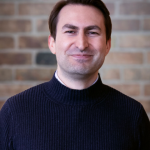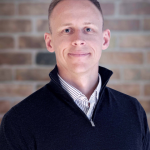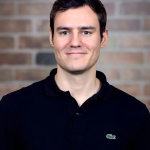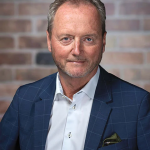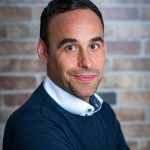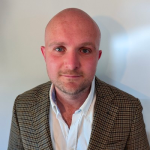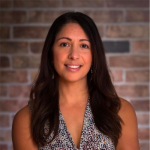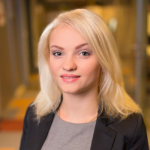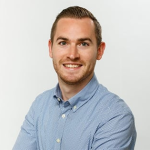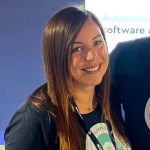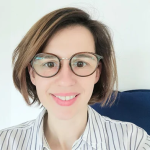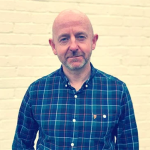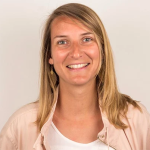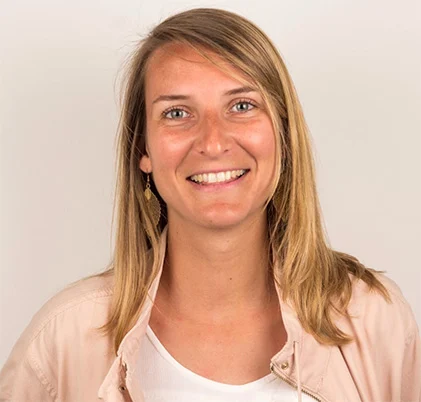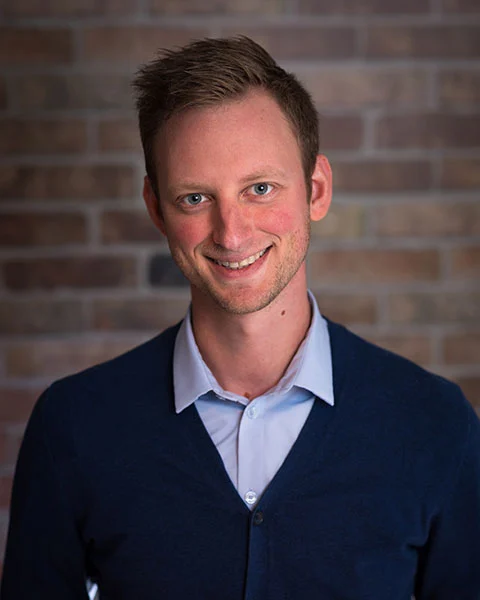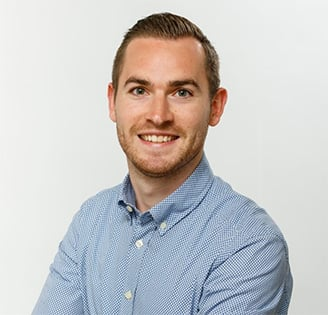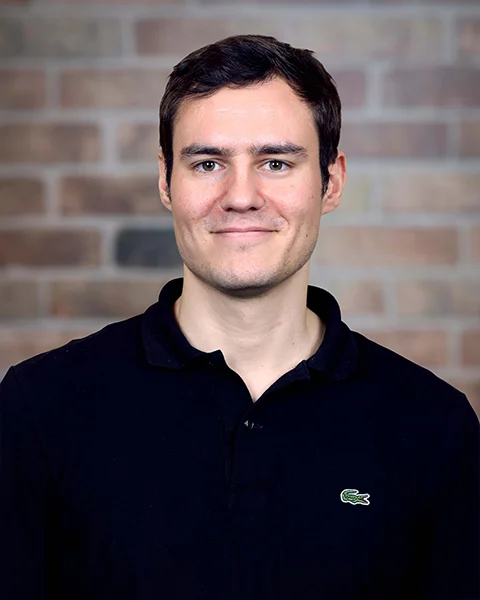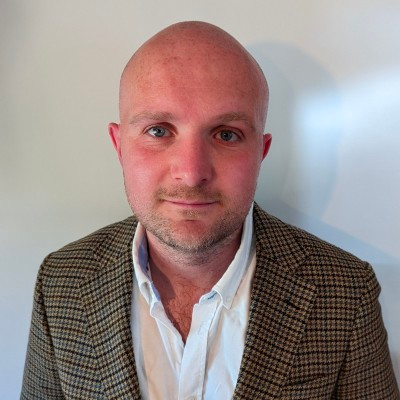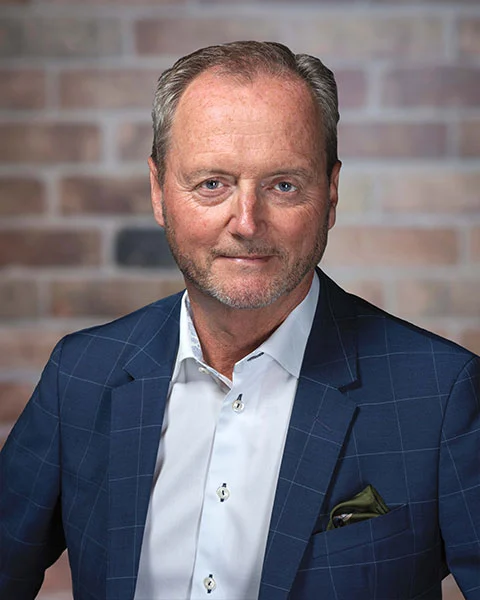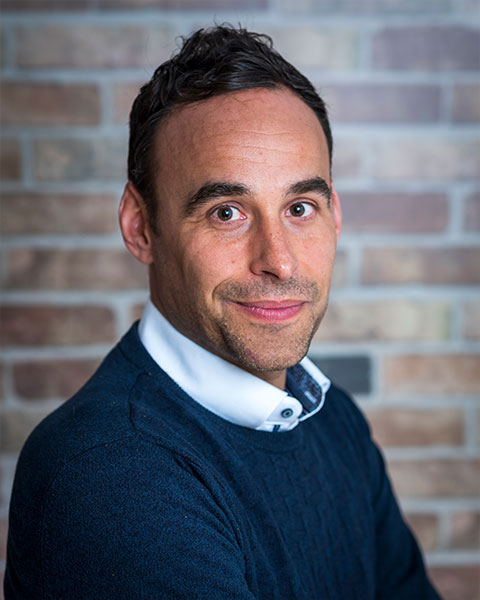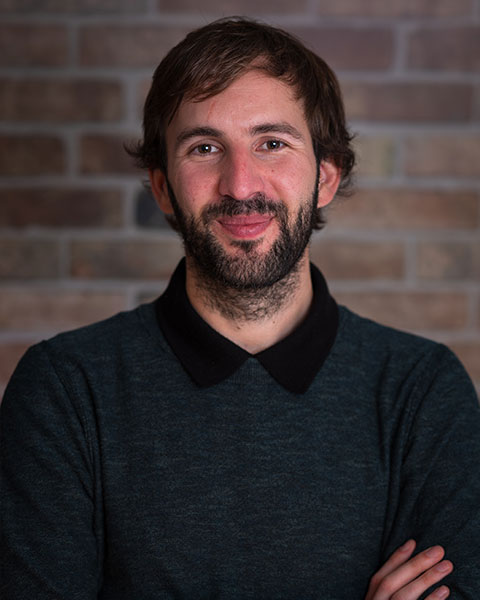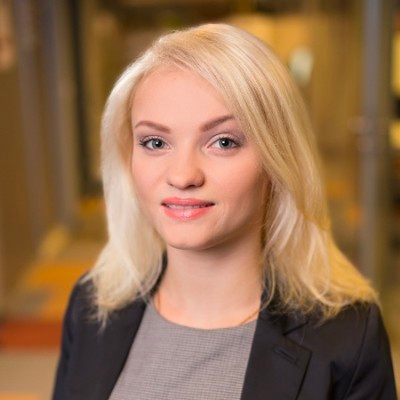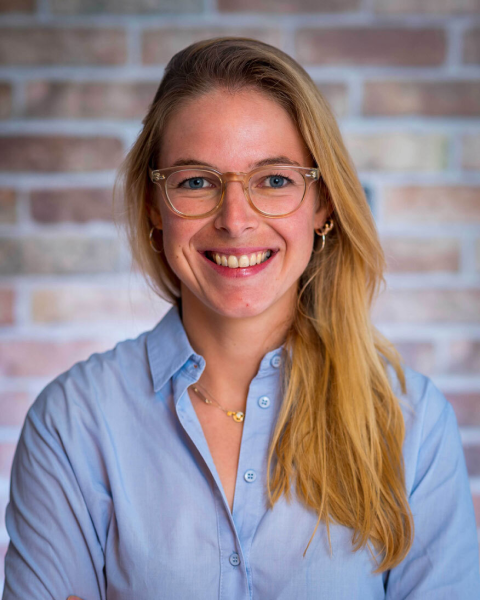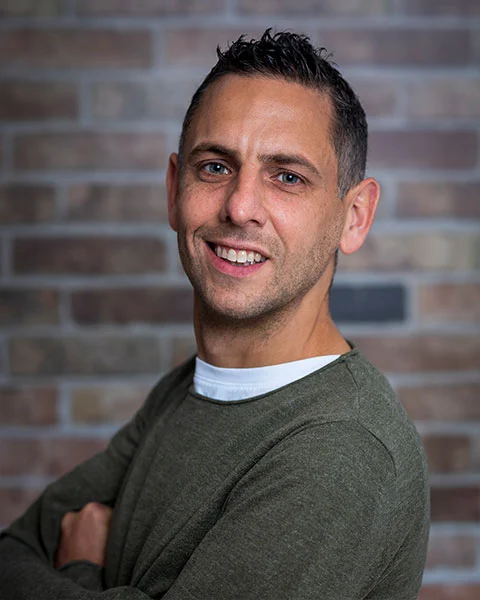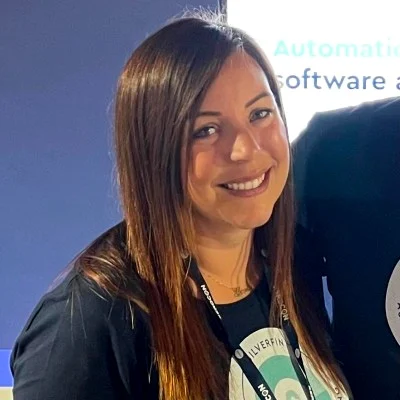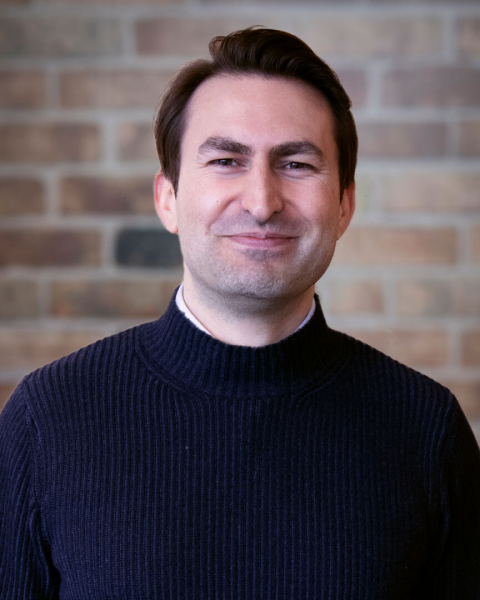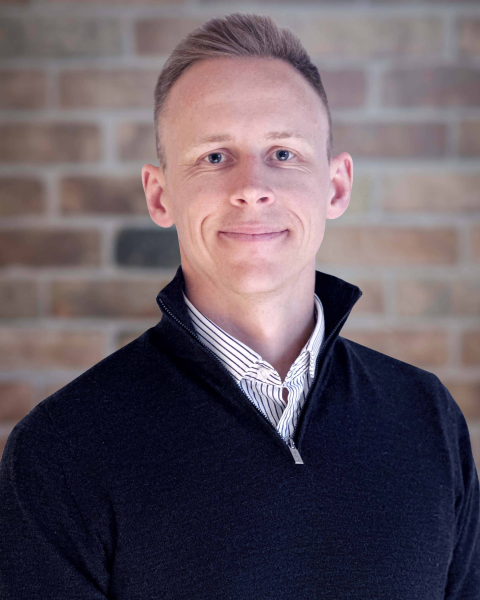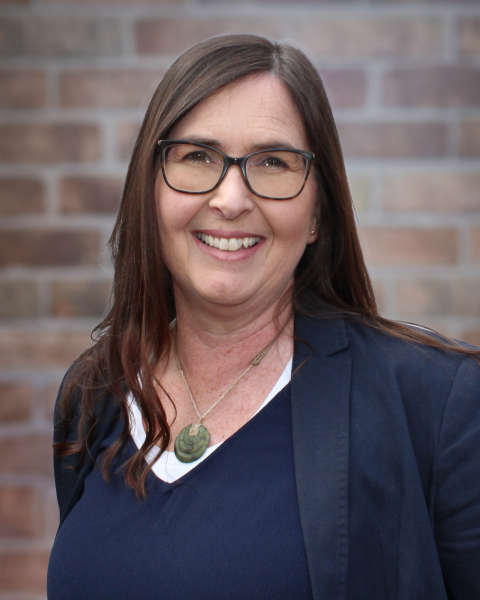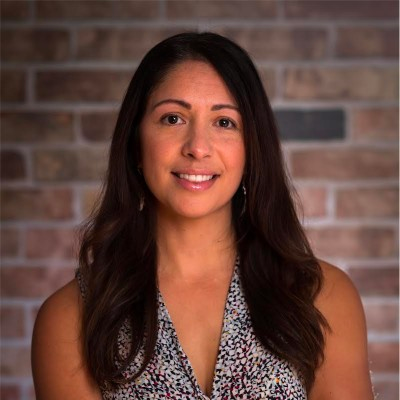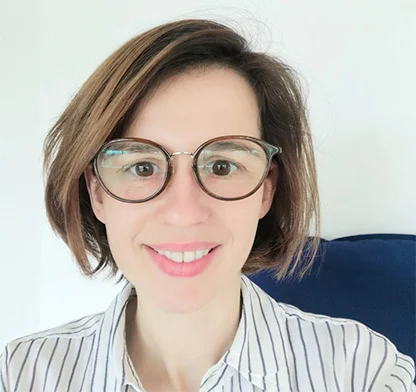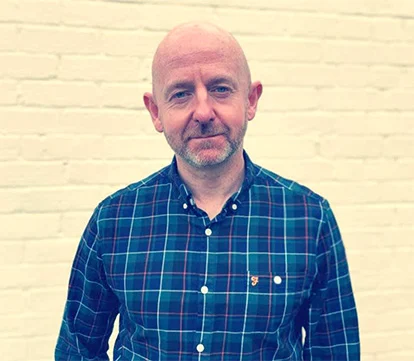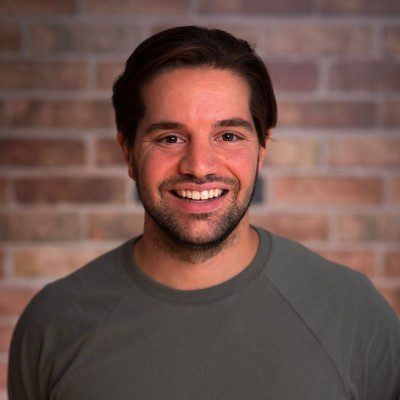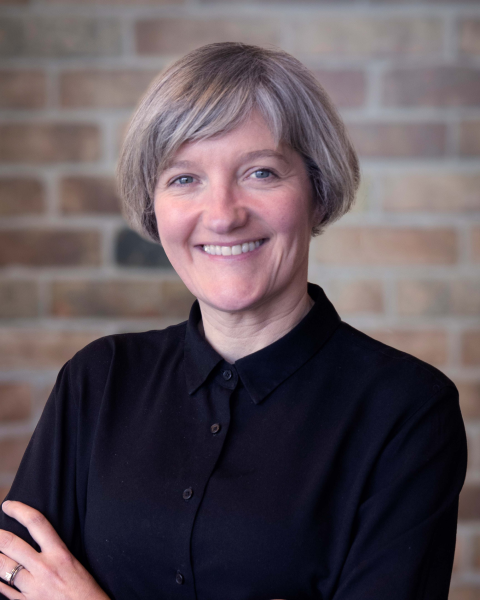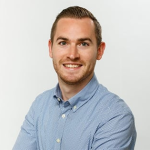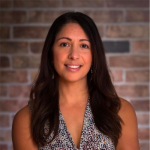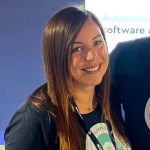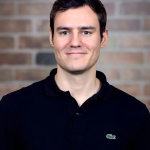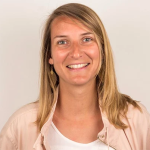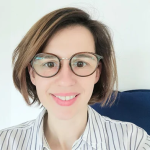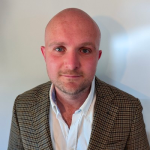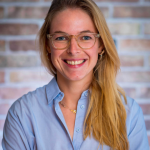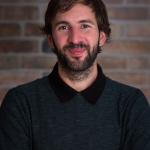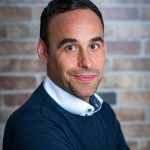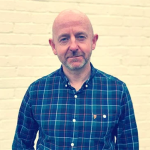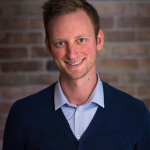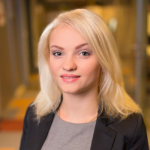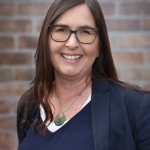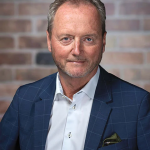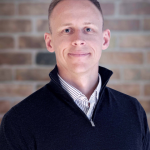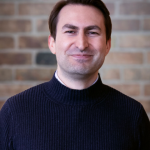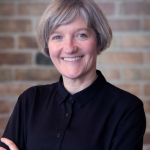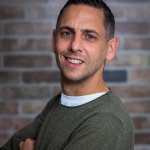 Our success depends on our team
We have built a great company with a great culture and employee experience, which is continuing to grow.
Our team members score our eNPS within the top 25% in terms of engagement, and the top 10% in terms of health and wellbeing compared to other leading companies in the technology sector.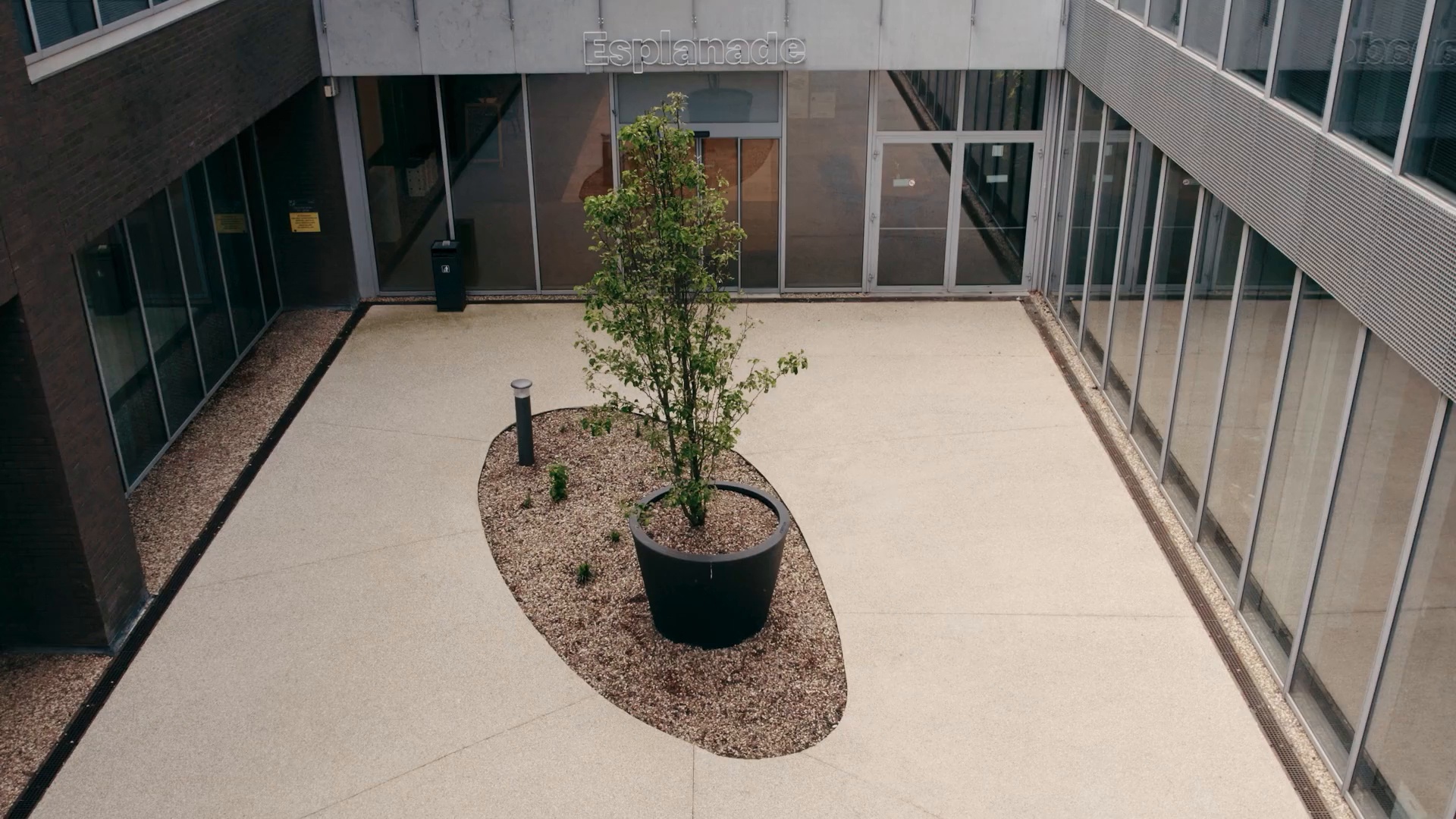 It's a challenge but that's what we love. We're eager to grow both our product and our own careers.
We have the flexibility to focus our energy on the things we believe we can make a difference on and the autonomy to take initiative ourselves.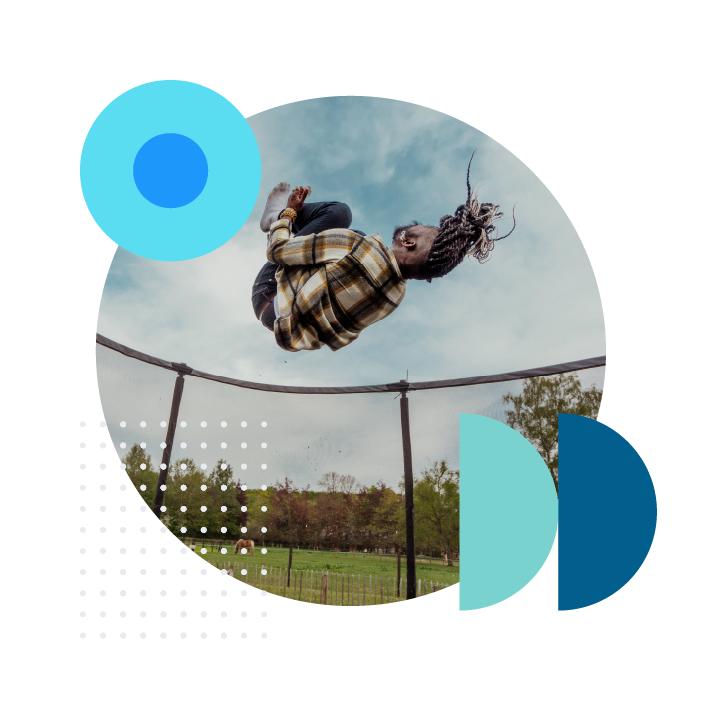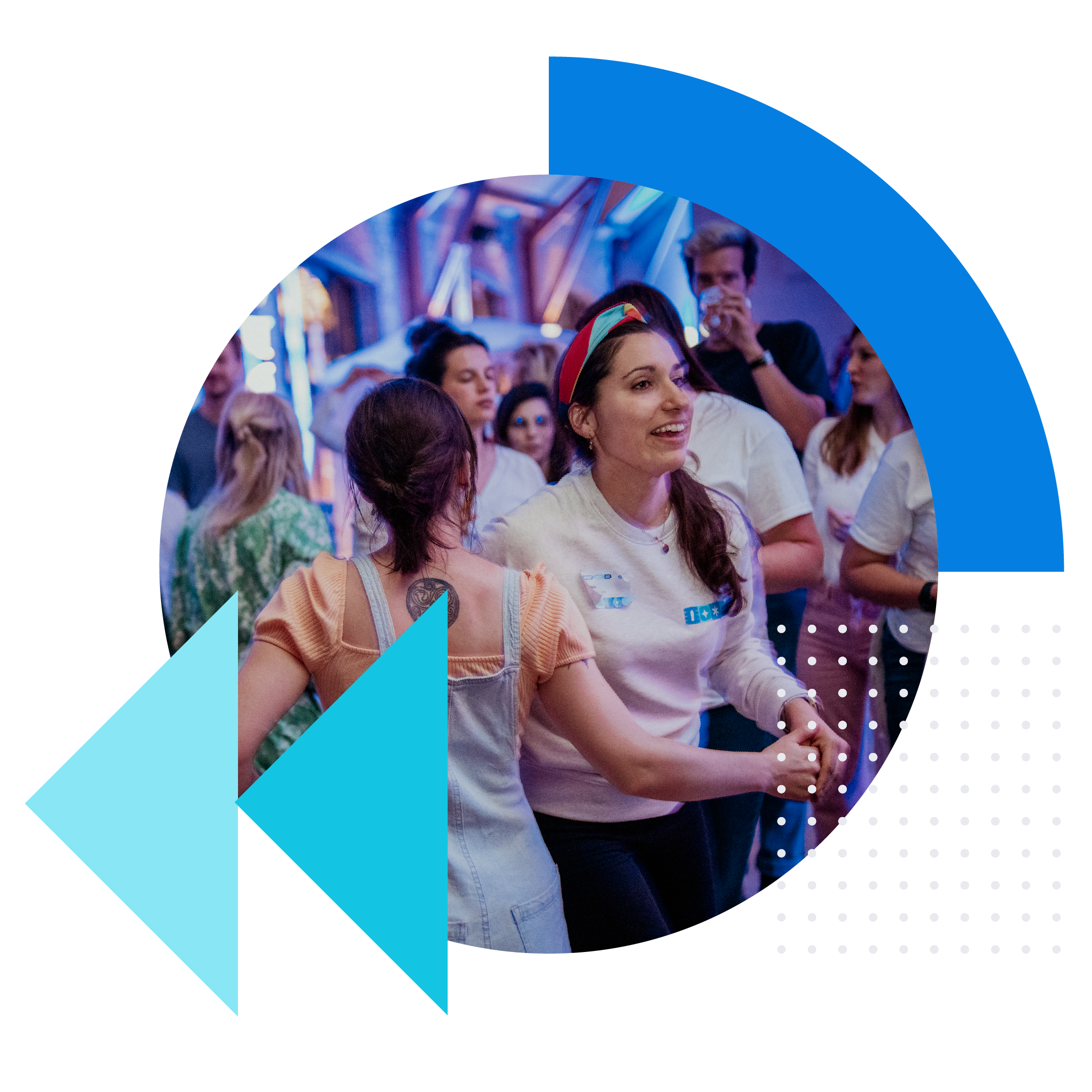 We go right where others go left.
We are leading the way towards a smarter future, delivered by a product we all believe in. Becoming the best version of ourselves is what drives our business.
We bring everyone with us
Everyone at Silverfin is part of one team – we win together. There are no egos here, we are kind people who look out for each other. That help each other to succeed.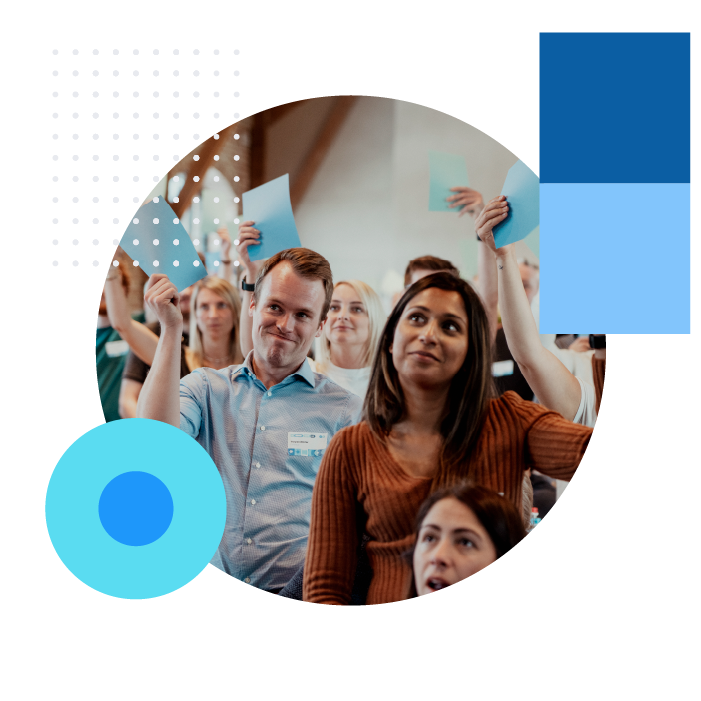 The opportunity to help build a fast-paced, fintech scale-up internationally
Monthly company-wide Wellbeing Days off
Cool office spaces in Ghent, London ­and Amsterdam
Regular team activities during and after work
The ability to create, implement and grow with a fast growing team of people who are enthusiastic and passionate about what they do
Generous training allowance to support your development
Competitive salary, lot's of flexibility and great additional benefits
Have a look at what we got up to at our 2022 Kick Off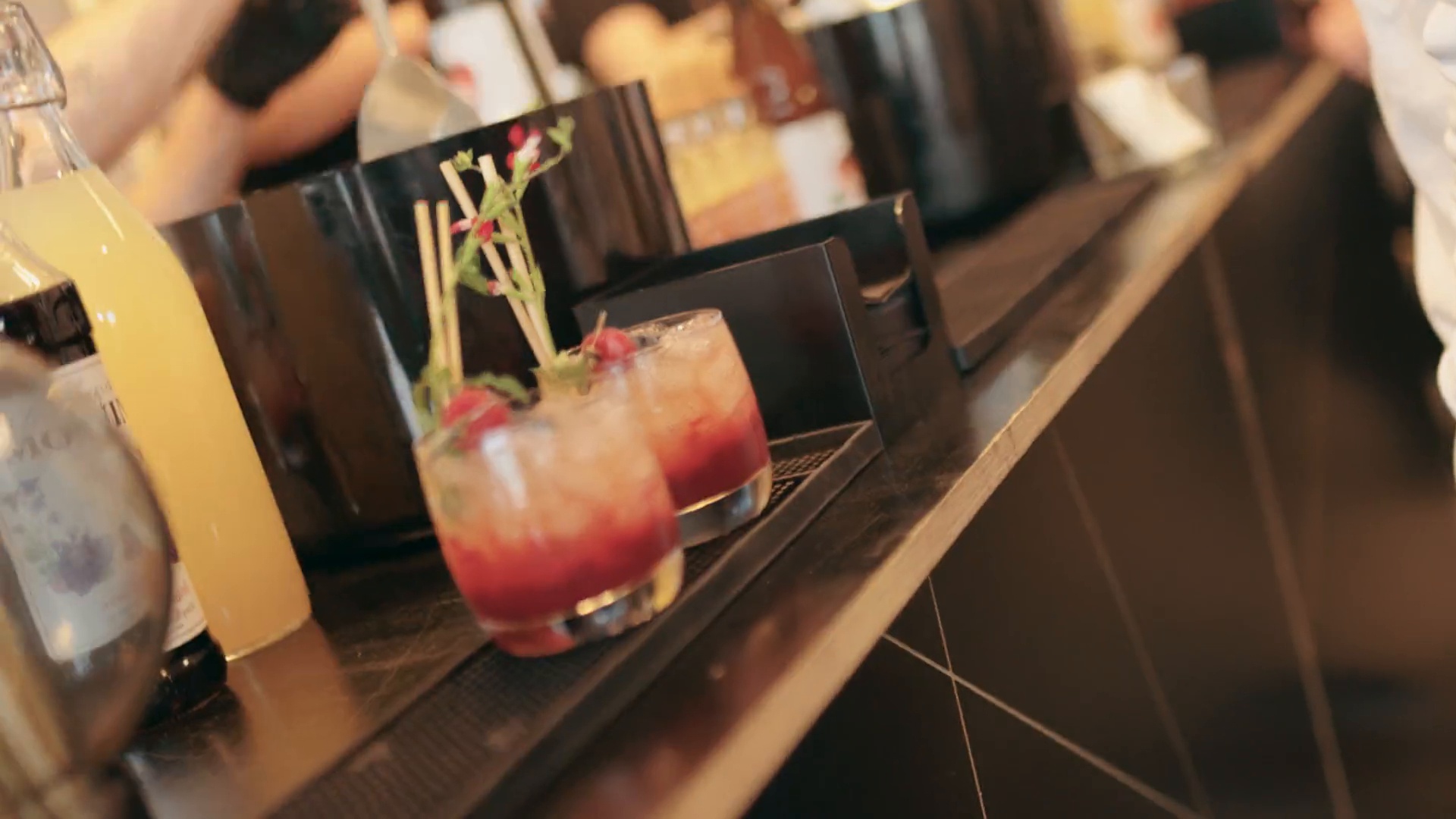 Still interested? We're looking for…
Haven't found the role you're looking for?