Meet the people behind the platform
The perfect blend of accounting knowledge and software expertise
Our platform connects accounting know-how with software expertise. So it's no surprise our leadership team does the same. Learn more about the people behind Silverfin, starting with our founders and their leadership team.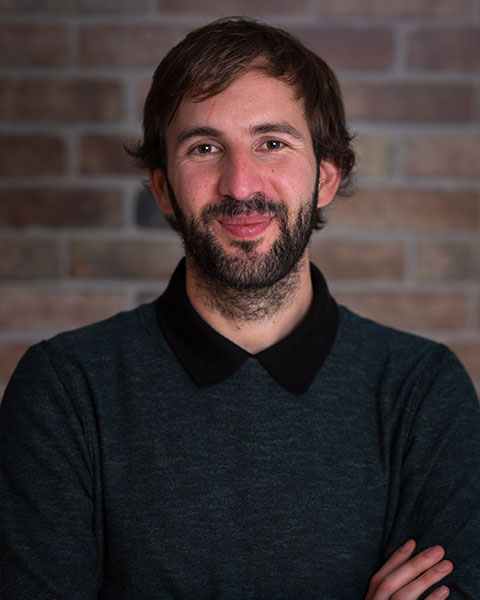 Experienced developer with a relentless focus on user experience.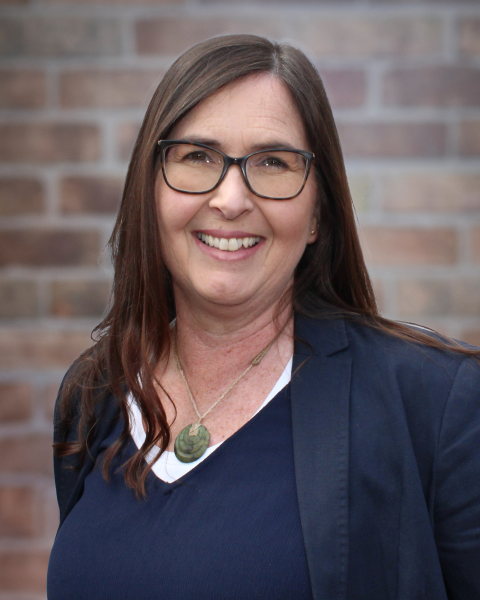 An experienced leader of SaaS and technology companies with a love of expanding them globally.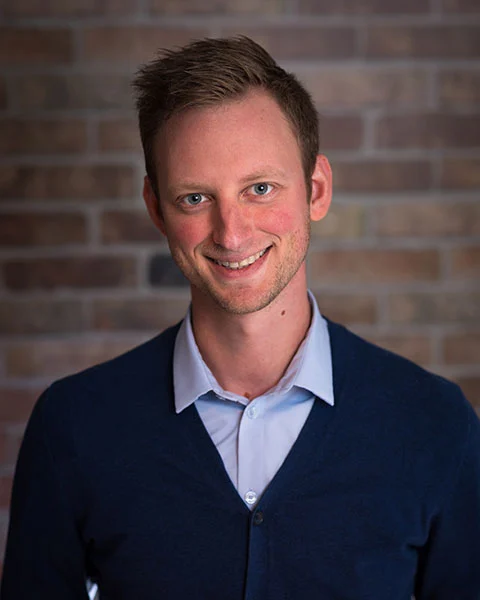 Entrepreneurial finance consulting professional who combines a big 4 background with international scale-up growth experience.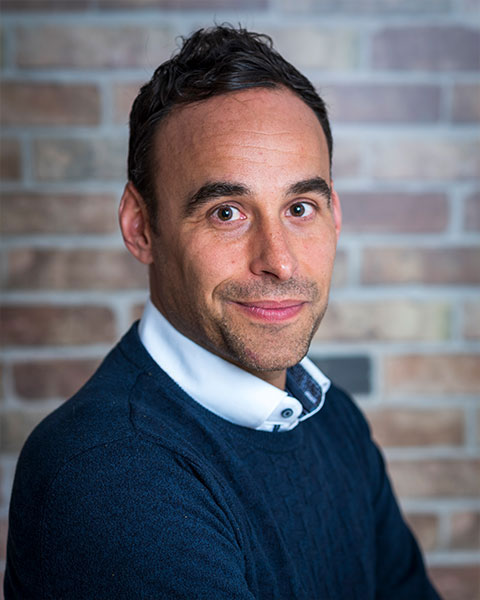 Experienced human resources professional who has worked in leading HR providers as well as scale-ups.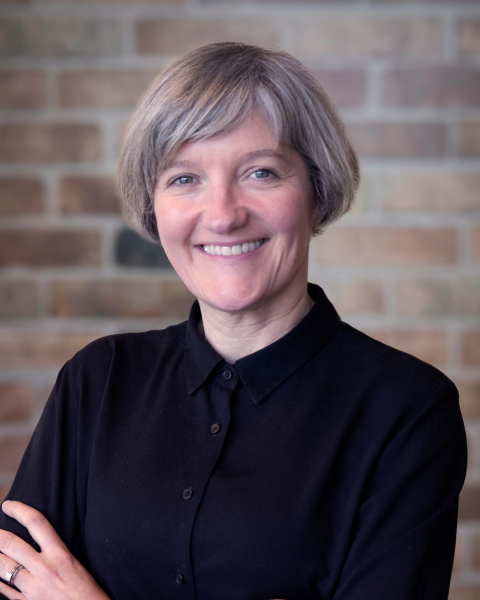 An experienced marketing leader with a passion for revenue generation.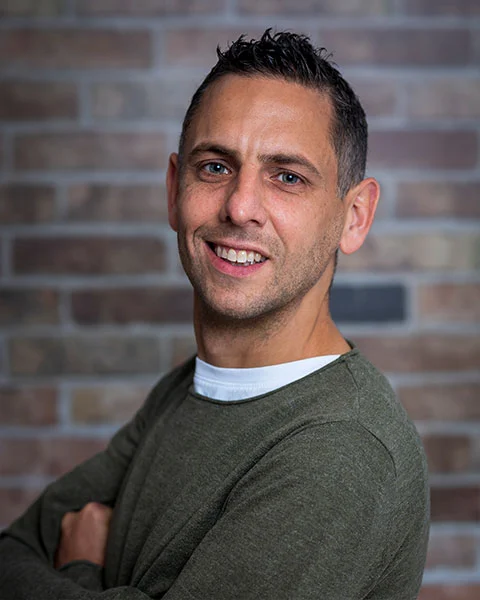 Technology enthusiast with over a decade of experience in accounting.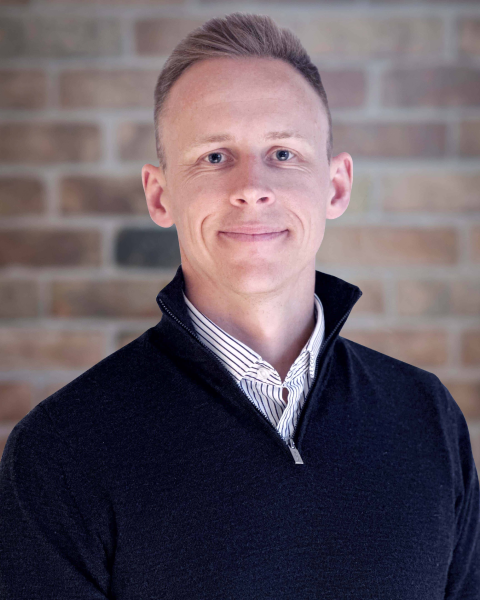 General Manager UK and
Growth Markets
Chartered Accountant with more than 15 years experience in accounting, technology and SaaS covering both practice and commercial.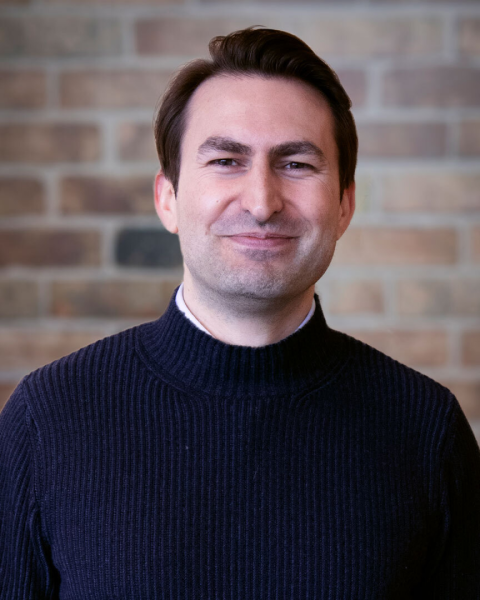 An engineer with years of SaaS experience, an entrepreneurial spirit and a creative mind for technology.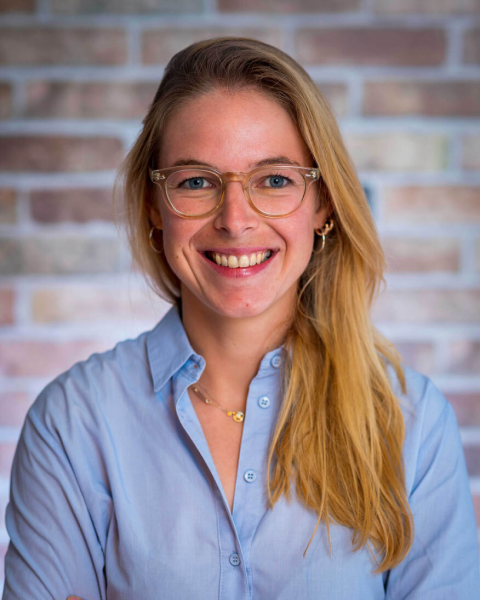 Here to keep the leadership team efficient, and to advise and align them on strategic priorities.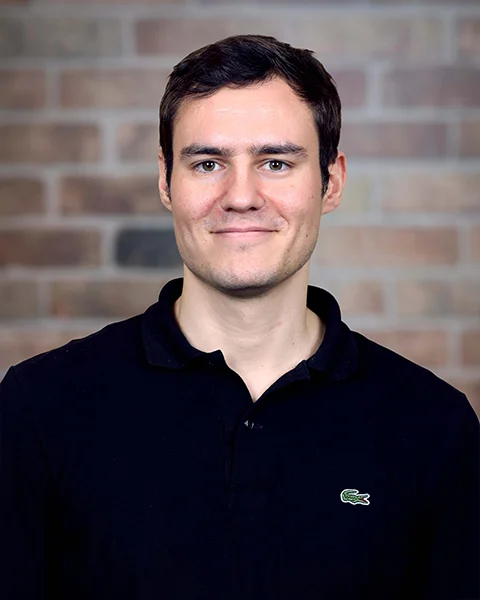 As Silverfin's first hire, Louis knows both product and company inside out.
Our customers and powerful investor backing shows that we're a partner you can trust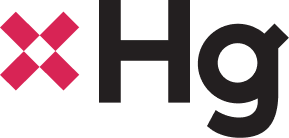 Hg is a leading European investor in software and services, focused on backing businesses that change how we all do business. Based in London, Munich and New York, Hg has funds under management of over $30 billion and a portfolio of over 30 software and technology businesses, comprising over 30,000 employees across the UK, US and Europe.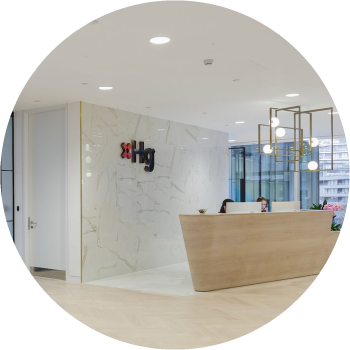 SmartFin operates anti-cyclical and long-term oriented investment vehicles managed by a strong team that combines financial, operational and entrepreneurial experience supporting its portfolio companies in their growth ambitions.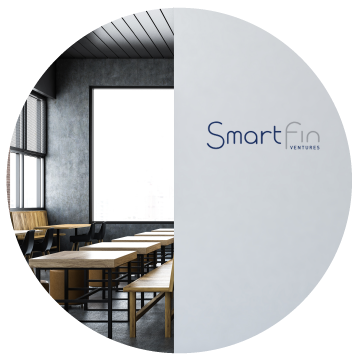 Investors help Silverfin go global
Silverfin has raised over $35 million from 2 strategic investors, encompassing leaders within the financial and technology sectors who are uniquely placed to help drive adoption on a global scale.
Join our award-winning business
When you join Silverfin, you're part of a winning team with a winning mentality. Here are just a few of our awards.
Deloitte Fast 500
Ranked #51 overall in EMEA.
Accountancy Excellence
Software Innovation of the Year 2019.
EY Belgium
Scale-up of the Year Finalist 2019
Forum For The Future
Winner of several awards – 2015, 2016, 2017, 2018 and 2019.
Deloitte Fast 500
Ranked #36 overall in EMEA.
Deloitte Fast 50
Winner FinTech category. Ranked #3 across all categories.
Exact Online
Integration Partner of the Year 2018.
UK Trade & Investment
Belgian embassy presentation winner 2017.
Want to join us?
We'd love to connect.