Your success is our success
Our customer success and support teams are there to help you every step of the way.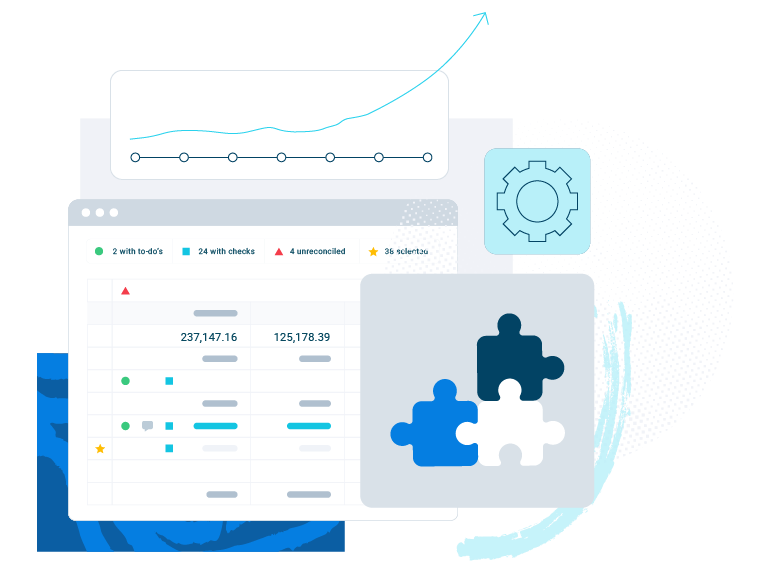 Helping you deliver successful change
We know implementing new technology and new ways of working can be tough. But you're in good hands. Our team of change management experts have delivered hundreds of digital transformation projects. Many of our team were also accountants and know first hand what you are going through.
We've developed a best practice methodology for onboarding working with firms just like yours. Your dedicated customer success manager will guide you through the project, from kick-off, process mapping and stakeholder engagement, all the way to training, go-live and beyond.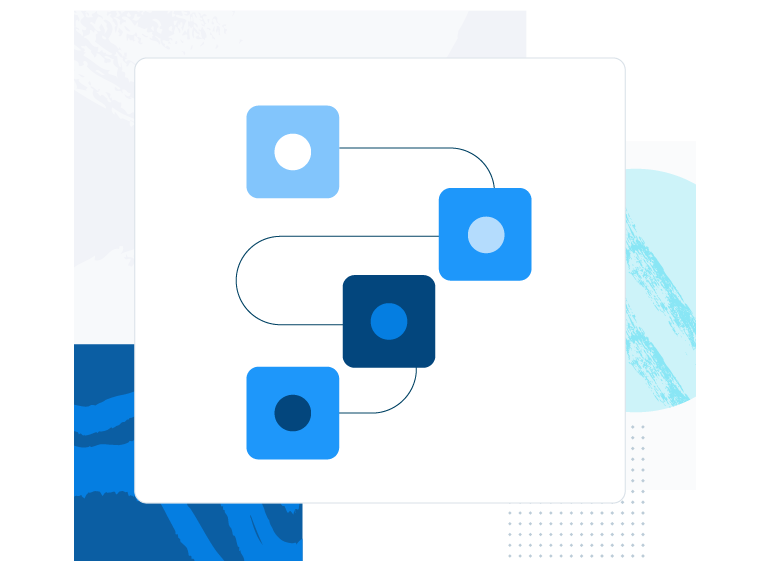 Success depends on your staff being confident and ready to go with Silverfin. We'll deliver deep-dive sessions to your Silverfin champions and support you with the training rollout across your firm. We provide documentation, how-to videos and weekly check-ins to ensure smooth adoption.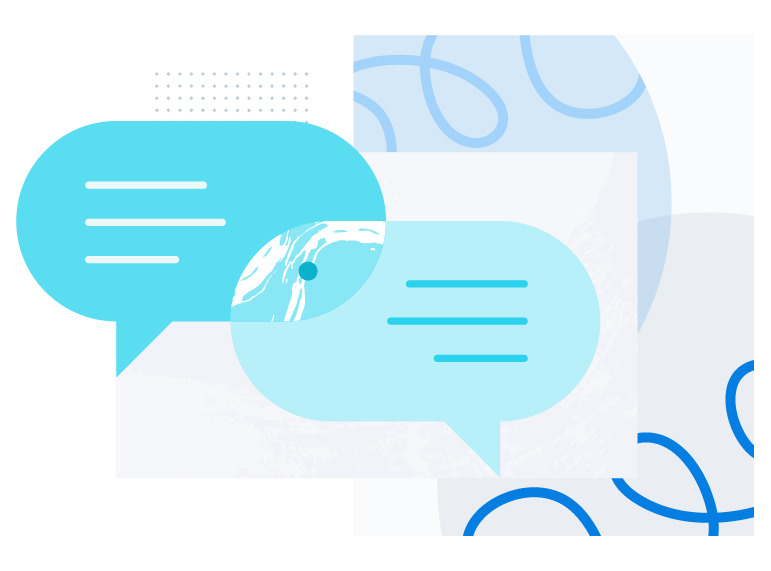 As well as a dedicated customer success manager, you'll also get world-class support. Our help desk offers email and online chat support, as well as an extensive knowledge base.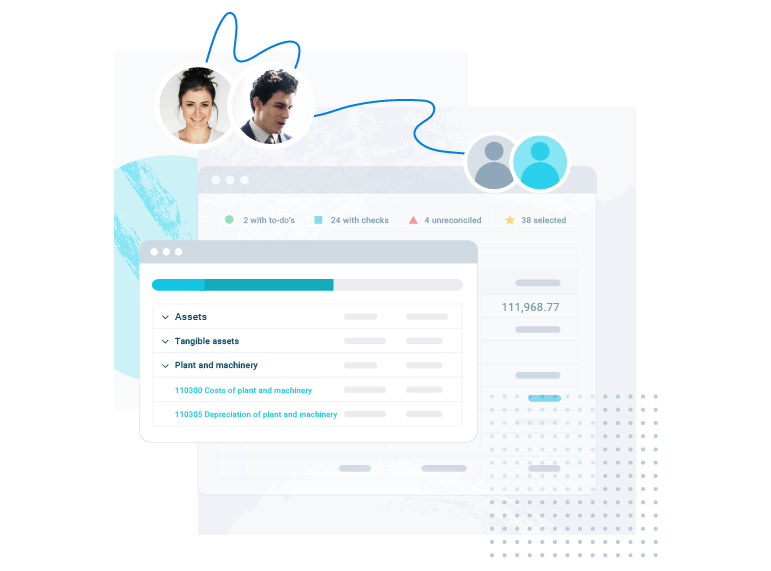 Comprehensive tools and resources
Silverfin empowers you with access to an extensive range of documentation, video and face-to-face training as well as 'in-app' guided tours to help new users navigate around Silverfin at their own pace.