As Silverfin approaches its tenth birthday, over 42 speakers took to the stage in front of 600 customers and prospects at our annual showpiece customer event in Belgium.
With presenters and delegates from across Flanders, Wallonia and even some from the Netherlands and Luxembourg, the day generated some fascinating discussions around growth and innovation in accounting.
One standout star of the event was the Silverfin Assistant, brought to life by some dedicated members of the Silverfin team in shiny blue. Our AI-powered Assistant is currently hard at work in Belgium making life easier for busy accountants there. Keep an eye out for product news in the coming months though, as we look to expand this functionality to other geographies.
Our vision is to give the Silverfin Assistant superpowers, thanks to recent huge advances in AI. Silverfin recently launched a new prototype (LINK), which uses GPT-4 to automatically prepare a financial analysis of a client file, putting a whole host of up-to-date insights at your fingertips, in just seconds.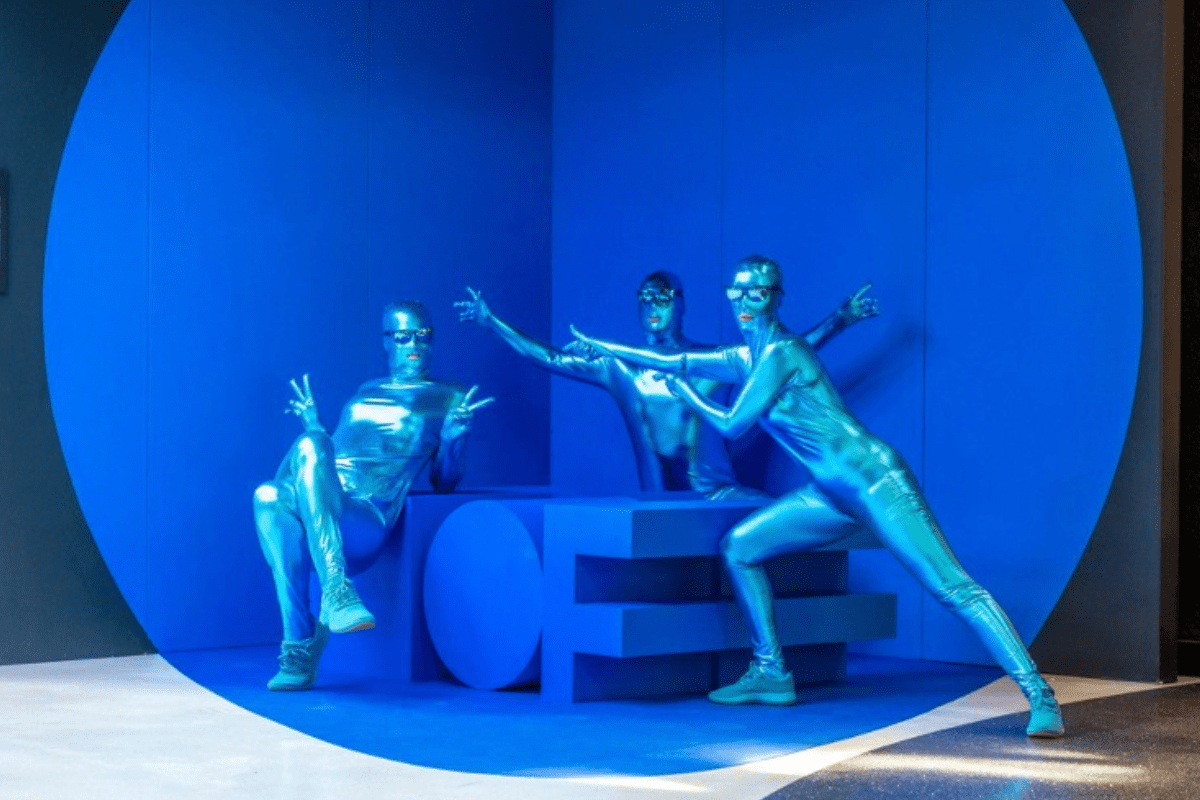 Silverfin Assistants striking a pose
Connect the dots was chosen as the theme for this year's event to symbolise how technology and the accounting industry can benefit from working closely together. For accountancy firms, keeping one step ahead of the latest tech trends and developments can be hard, but that's where we come in. At Silverfin our responsibility, as a technology partner to innovative firms around the world, is to ensure our customers always have access to the best technology and tools, at all times.
However, we also believe it's critical that alongside being ready and doing the technology heavy lifting, we're also always focused on being human. We strive to be a human technology partner for the future, because we believe the best technology exists to serve human needs.
Our next-gen AI development embodies those ambitions. On the day, Ken Bastiaensen, Silverfin's Director of Special Projects & Innovation also took to the stage to share Silverfin's plans and vision for development in this area and more – watch out for that in blog form shortly.
Proving just how critical the accountancy tech sector is considered, we were delighted to welcome a host of leading speakers including Vincent Van Peteghem the Belgian economist and current Minister of Finance, futurologist and author Rik Vera plus industry heavyweights including Peter Verschelden, Chairman at Moore Belgium and Philip Lodewyckx, Partner at BDO among others.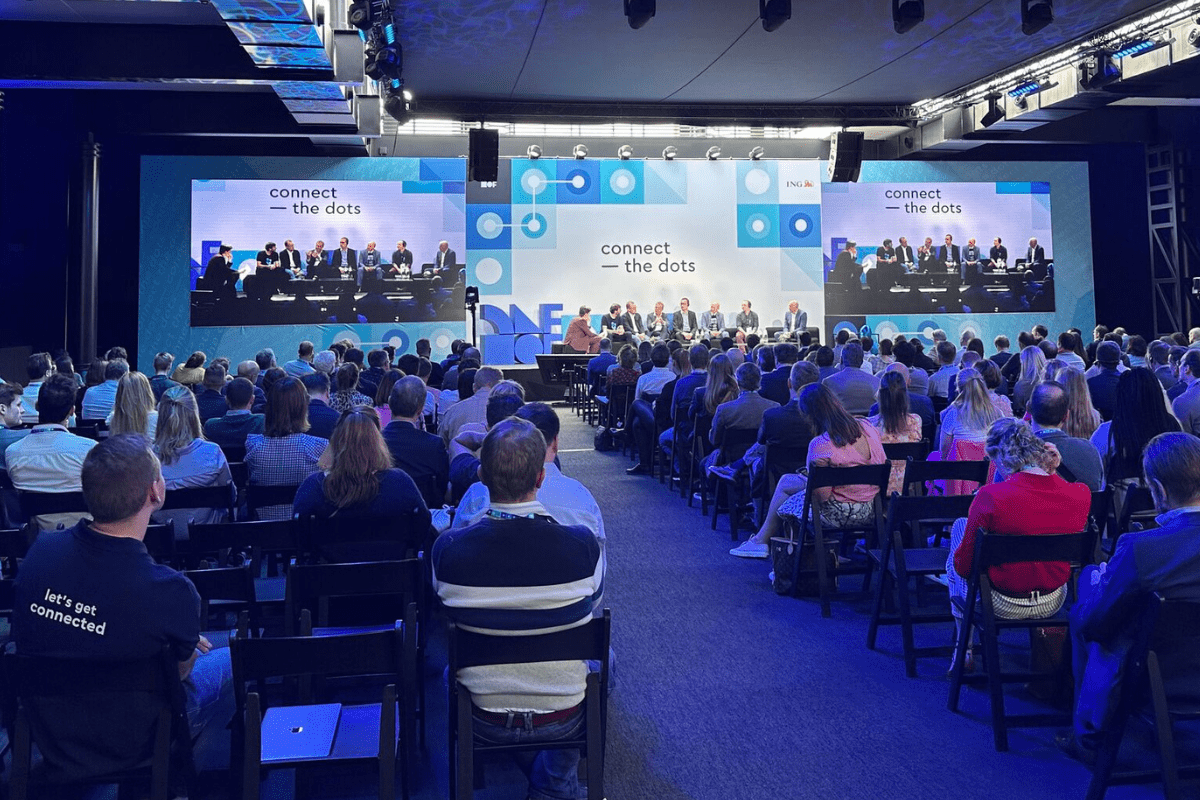 Ensuring attendees could maximise the value they got from attending, we also worked with a host of leading partners including Yuki, that compliments Silverfin in helping accountant digitize their work, Horus Software, which offers an innovative software solution to trustees and accountants based on Artificial Intelligence and behavioural analysis, and ING the global bank with a fantastic reputation serving European businesses.
So, check out our short recap video here or get in touch to discuss how Silverfin can help your firm.