Accounting is transforming.
Let's take a look
Technology is driving change in client services and working practices. Opening up new opportunities. Here we share views and advice on how to respond.
"Accounting is in the middle of a major shift in purpose, services and business model. Technology is playing a foundational role in supporting firms as they change and look to turn transformation into business opportunity. We call this the era of connected accounting."


Joris Van Der Gucht, co-founder – Silverfin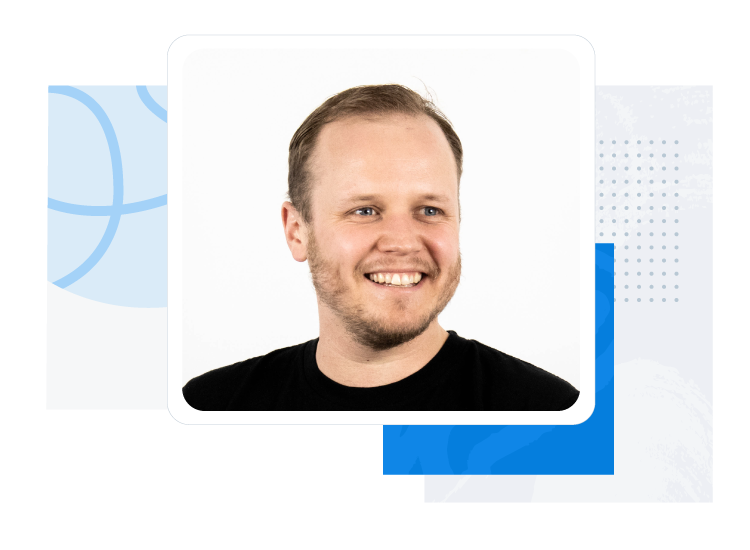 The future of accounting is connected
Changing client expectations and technology are transforming the traditional services of the accounting profession. Clients want much more than annual compliance reporting from their accountant.
Core accounting services need to be fast and efficient. Advisory needs to be based on reliable data and insights. Automation needs to free up resources to dedicate to clients and the delivery of advisory services. We call this future connected accounting.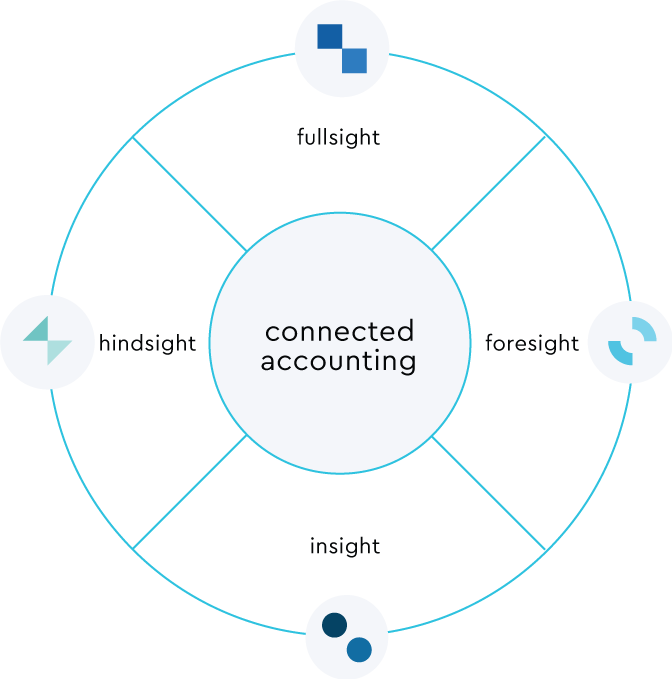 How is accounting changing?
Accountancy is at a turning point. The traditional ways of working are changing at an incredible rate, driven on by the fast pace of technological change. In response progressive firms are rethinking their purpose, evolving their service offerings and transforming their business practices.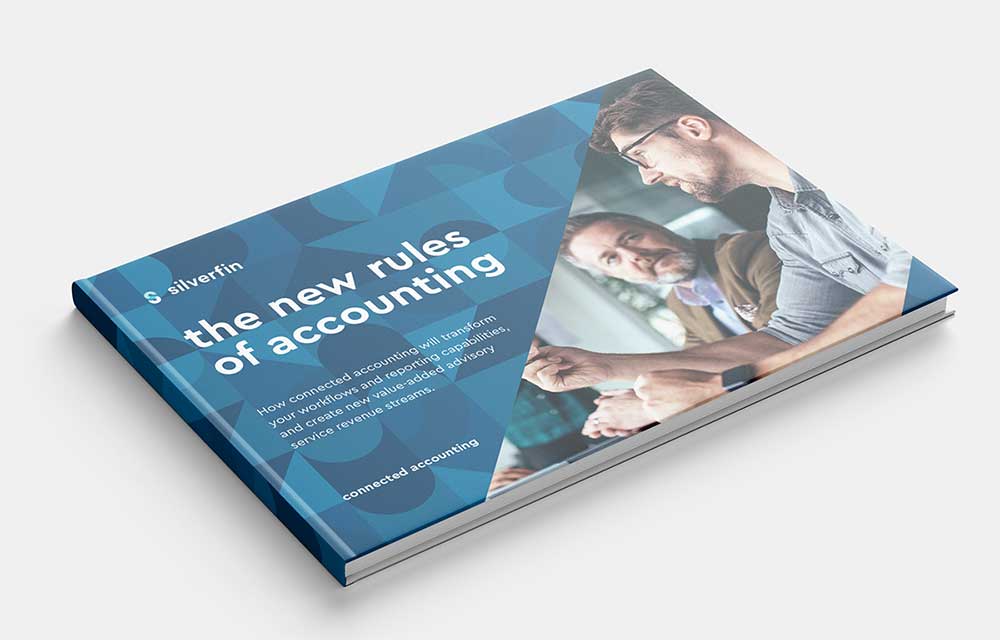 The new rules of accounting
Accountancy is entering a new 'golden age' governed by a very different set of rules, which, if played right, will open up a raft of lucrative opportunities for the firms that embrace them.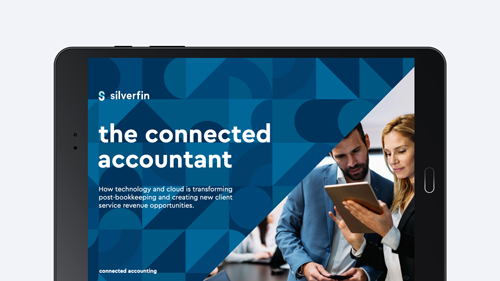 The rise of the connected accountant
Success will come to firms that use technology to connect real-time data with automated workflows. Freeing up valuable time to invest in understanding the client and using data to deliver insights that lead to performance improvements.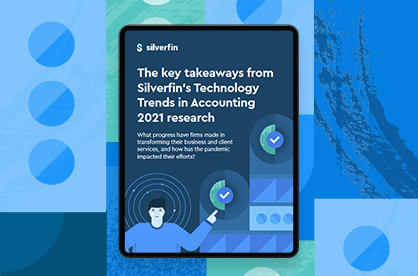 Discover the technology trends in accounting
Our annual research shows the progress firms are making in their digital strategy. See how you compare.
What does a successful digital transformation strategy look like?
We've helped 800+ firms and have identified a common roadmap they follow in their digital strategy for accounting. We call this the connected accounting maturity curve.
The connected accounting maturity curve
Starting out on your technology strategy is hard. Where do you begin? Follow our maturity curve and its 4 stages to understand the key technologies you need and how they work together to ensure success.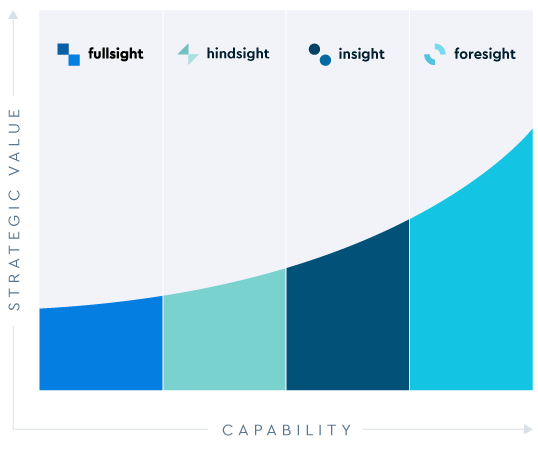 Stage 1 is all about data. Create a single and reliable source of truth for all client data.
Stage 2. It's time to automate your core compliance work. Free up precious resources from manual and repetitive work.
Stage 3 is where you start to develop value-added advisory capabilities built on data. Put yourself in best place to offer powerful and timely advice.
Now you're ready to move beyond analysing past performance and use data and analytics to predict the future.