Save hours with automation
Creating corporation tax returns can be a repetitive manual task. Importing, checking and updating data. Multi-screening as you switch between spreadsheets and tools. But it doesn't have to be that way.
In Silverfin all your data is linked. When you prepare working papers and statutory accounts, this information automatically flows into your corporation tax computations too. Avoid data mismatches and version control issues.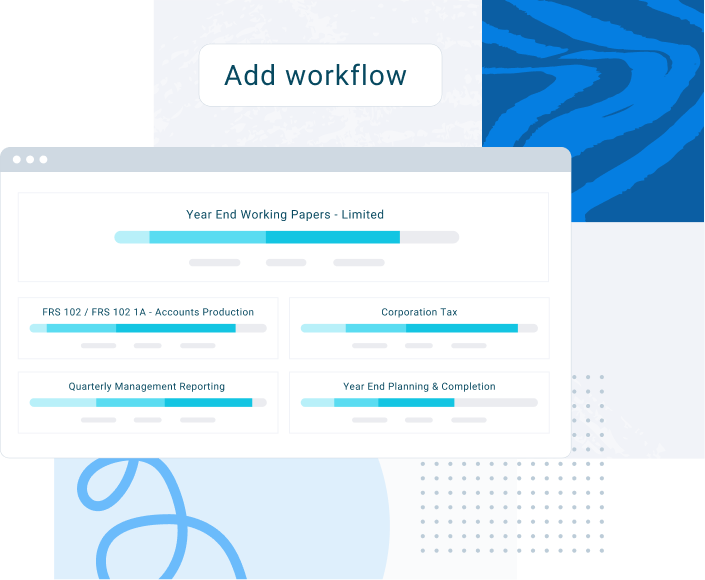 Have everyone follow the same best-practice standardised tax workflows. Our intuitive schedules, guided navigation and automated reconciliations all help streamline your processes and eliminate human error.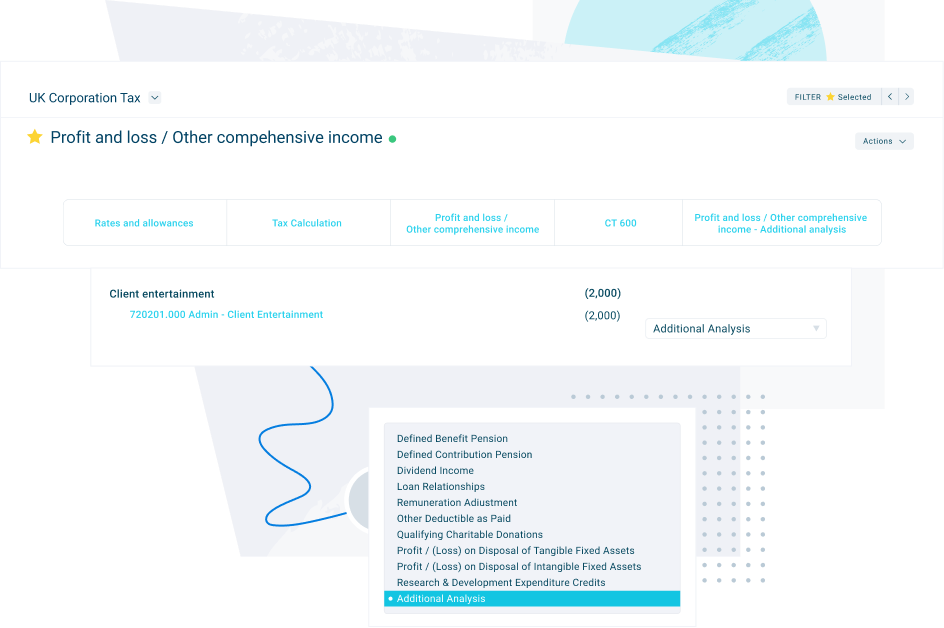 Produce compliant, high-quality CT600 returns, every time. Our built-in data validation ensures you catch any errors. When ready, file your iXBRL tagged return with HMRC with a single click.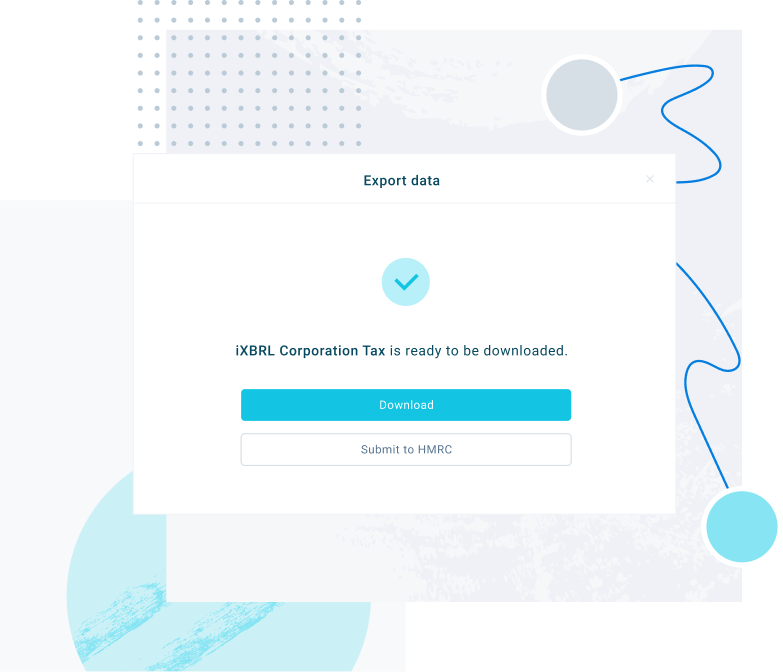 Take our interactive product tour
Click-through our Corporation Tax product to see for yourself.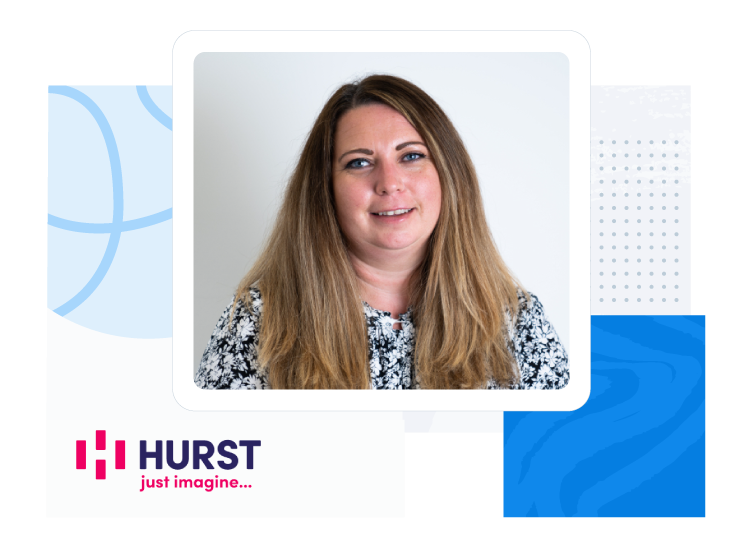 "The value and the quality of service that we're giving clients now has increased exponentially. We wouldn't be able to do what we do today if we didn't have Silverfin."
Jo Gibson, Outsource Business Partner at Hurst